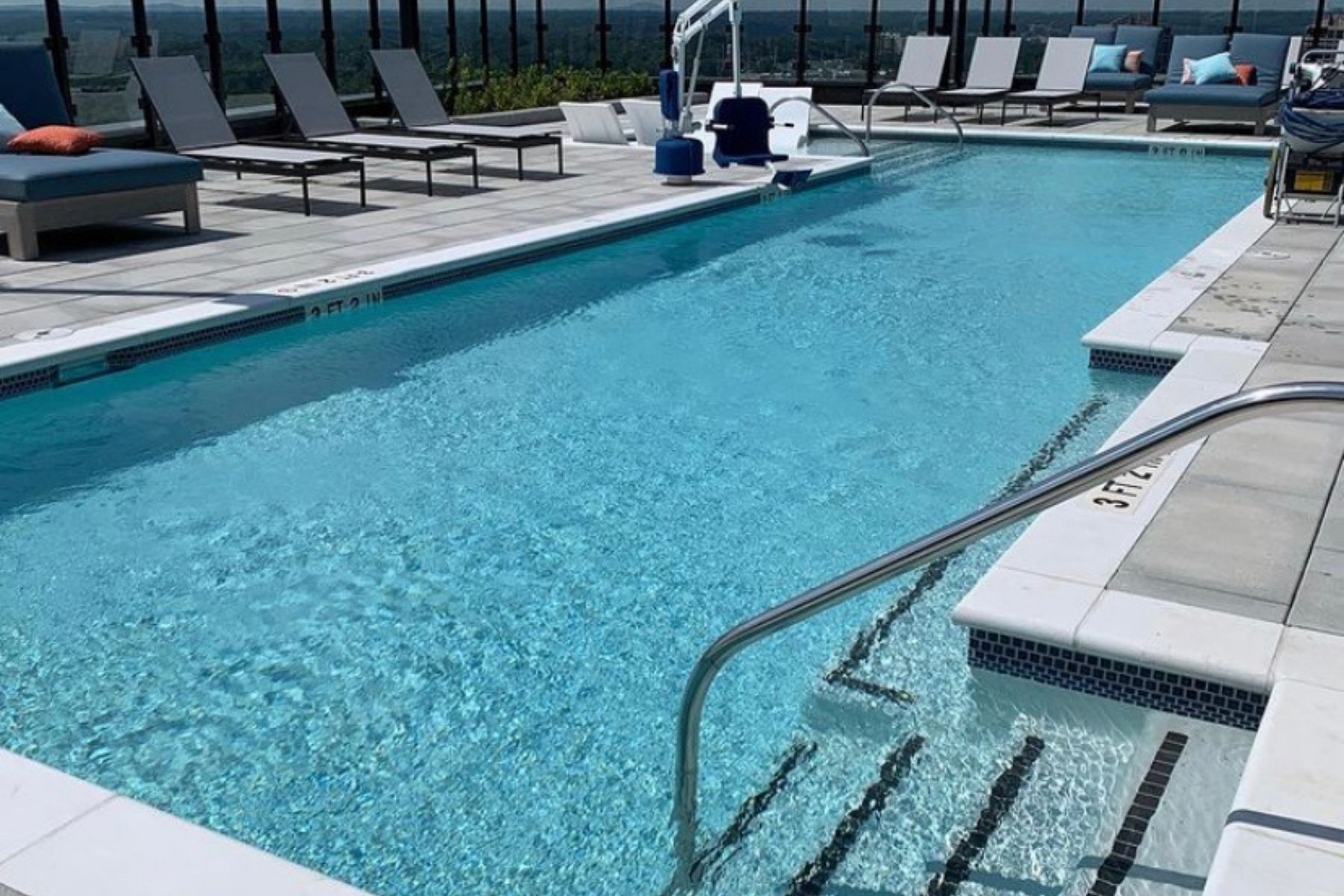 01 Mar

Finding a Reliable Route Service for Your Commercial Pool

As a pool owner or manager, you might think, "All route services for a commercial pool are the same, right? Doesn't every company offer the same service and do them in the same way? Really, I should be okay to just hire whomever is the cheapest for my commercial pool…"

At Opulent Pools, we definitely shout, "Wrong!" 

Not every routine pool cleaning service is the same. And not everyone has the same integrity and puts your business first. You need someone who knows what they're doing, and is consistent and trustworthy. Here are some tips for finding a reliable route service for your commercial pool.
Knowledge is Power
While most people might think that price should be the first thing to look for in a local commercial pool cleaning company, it's important to remember that not every route service crew has the same experience and can offer you the same thing. That's why it's important that the first thing you look for is a knowledgeable team.
Some route services offer technicians with little to no experience. It's their beginner, training level. That's something you need to be aware of. If you want to keep your commercial pool clean and safe, you need an experienced team that you can count on to get the job done right. For example, at Opulent Pools we've been in business for over 11 years, and some of our technicians have over 13 years of pool maintenance experience. Plus, each of our technicians are CPO® Certified and fully trained.
Better maintained pools that are serviced by experienced professionals will last longer than quick fixes done by an inexperienced team. Quality service means you will save money in the long run. Cheap service does not equal quality service.
Consistency is Key
Consistency is key when maintaining a commercial pool. It's vital to know that when someone says they'll be there that they show up. When running a business, you don't have time to wait for someone to show up to take care of your pool. You can't afford for the team you hired to miss appointments. With Opulent Pools, you can trust that you will see us at every one of your appointments and that we can be counted on to make your pool beautiful and safe.
Trust is Vital
Taking care of a public or commercial pool isn't always easy. It requires that service be done the right way, the first time. In order for things to be done the right way, you need a knowledgeable team that is consistent in their efforts, but is also trustworthy and ethical.
When taking care of your pool, you need to trust that any and all problems are taken care of. You also need to be sure that your pool is receiving the needed maintenance each time a technician comes out. With Opulent Pools, you'll have service and professional relationships you can trust.
Let's Get Your Commercial Pool Taken Care Of
At Opulent Pools, we make sure that all of our technicians keep detailed notes of the work they do, as well as instructions for you in taking care of your commercial pool. We always make notes of our work, repairs, quotes, and contact made within 24 hours of every one of our visits. 
Ensure that you have the right service for your commercial pool! Get in touch with the local team you know you can trust: Opulent Pools. Visit our website or give us a call at 404-462-0777. Your sparkling, clean, well-maintained pool is just a phone call away.