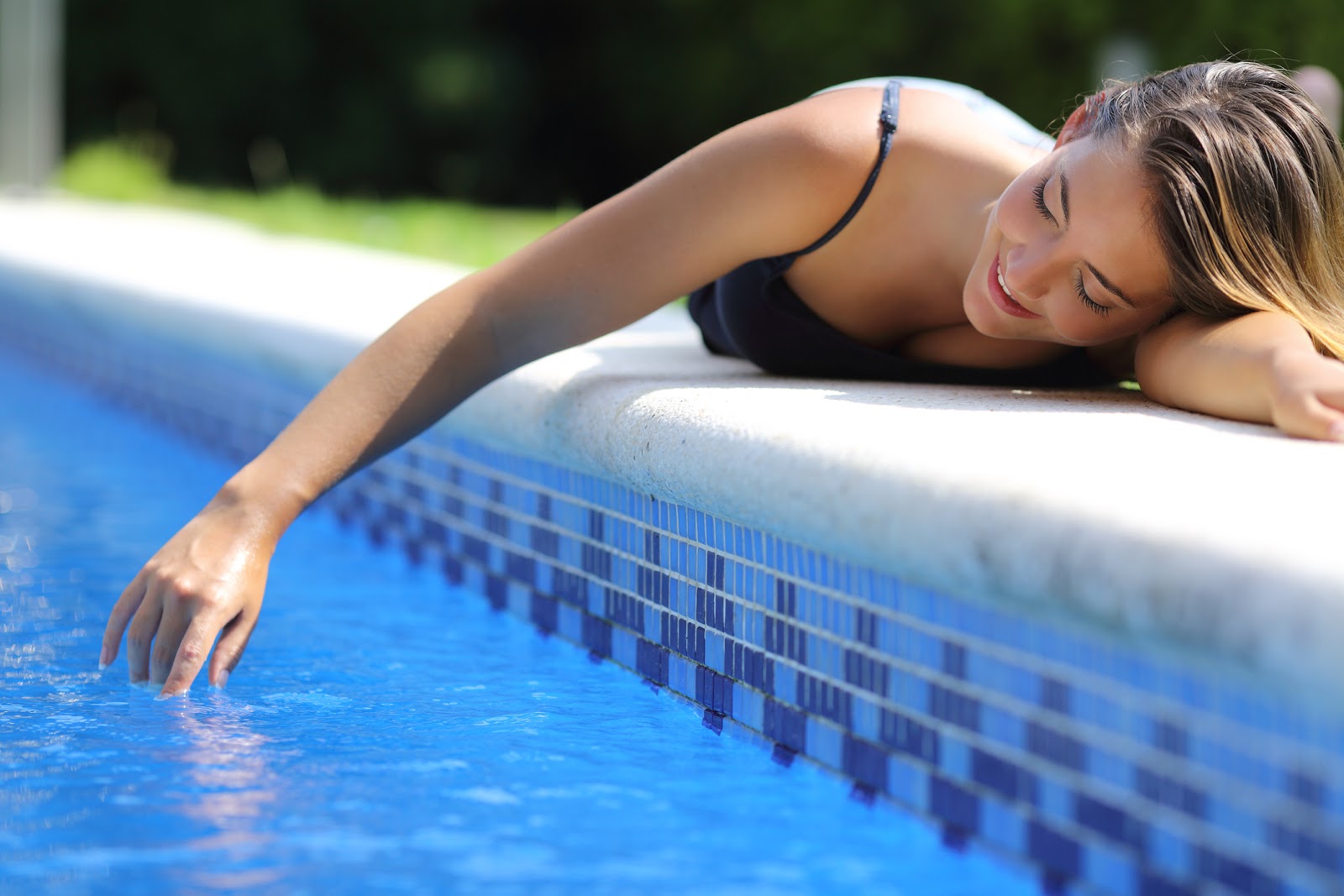 22 Feb

How Route Service Extends The Life Of Your Pool

It's a blazing, hot summer day outside. The sun is beating down, and the air conditioning in your house just isn't cutting it. This sounds like the perfect day to take a dip in your pool. You grab your bathing suit and head outside only to find your pool water has started to turn green, cloudy, or the pool itself is stained.

It sounds like your pool needs a good cleaning! But, honestly, you just don't have the time that it takes to maintain a perfectly pristine pool. That's why Opulent Pools offers incredible route service to take care of your pool for you. Here's how professional route service extends the life of your pool.
What is route service for your pool?
Route service is a routine service where a technician from a professional pool company comes to maintain your pool without you ever having to lift a finger. When you are signed up with route service from Opulent Pools, you have someone to count on who ensures your pool is always clean and available whenever you want it. You'll be placed on a "route" — a system where you have continual service, just like the U.S. Postal Service, propane delivery, or a grocery delivery route. Only this route service brings you your favorite person — your Opulent Pools' technician to clean and maintain your swimming pool.
pulent Pools is the industry leader in pool maintenance and route service to keep crystal clear water in your pool all year round. We only use the highest quality products when maintaining your pool and we're known for providing the utmost care in our work.
What problems can I face for not cleaning my pool?
Some of the top problems that you can face when you don't clean or take good care of your pool are:
Algae build-up on the surface of your pool and in the filters

Scratchy surfaces

Stains and cracks 

Skin irritation after swimming

Calcium build-up

Loose pool liners
Consistent pool maintenance can help avoid these problems. Opulent Pools' technicians have experience identifying and eliminating these problems from your pool. From professionally sanitized and balanced water to any repairs your pool needs, you've found your trusted ally in pool care. We'll provide the maintenance you need to help extend the life of your pool.
What do our pool technicians do when maintaining your pool?
When you hire an Opulent Pools technician to help clean and maintain your pool, some of the main things they will do are: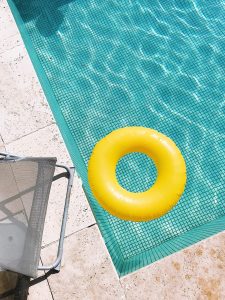 Blow debris off your pool deck

Arrange and straighten your deck furniture

Skim debris from the surface of your water

Empty filter baskets

Backwash your filter as needed

Clean your water and pool using professional equipment, including brushing walls and vacuuming

Test and balance water pH levels, alkalinity, calcium, and more

Add chemicals to clean, sanitize, and balance the water

Check your pool equipment and advise on needed maintenance

Identify noticeable cracks or leaks in the pool that need repair

Adjust water levels
As the highest-quality pool service company, Opulent Pools offers you top-of-the-line route services to extend the life of your pool. 
How do I start on route services for my pool?
To take the first step toward a healthier pool, plus the extra time you need to enjoy your pool to the max, all you need to do is give us a call at (404) 462-0777. Or, visit us online to schedule service. You'll quickly see how Opulent Pools can help extend the life of your beautiful pool. We look forward to serving you!