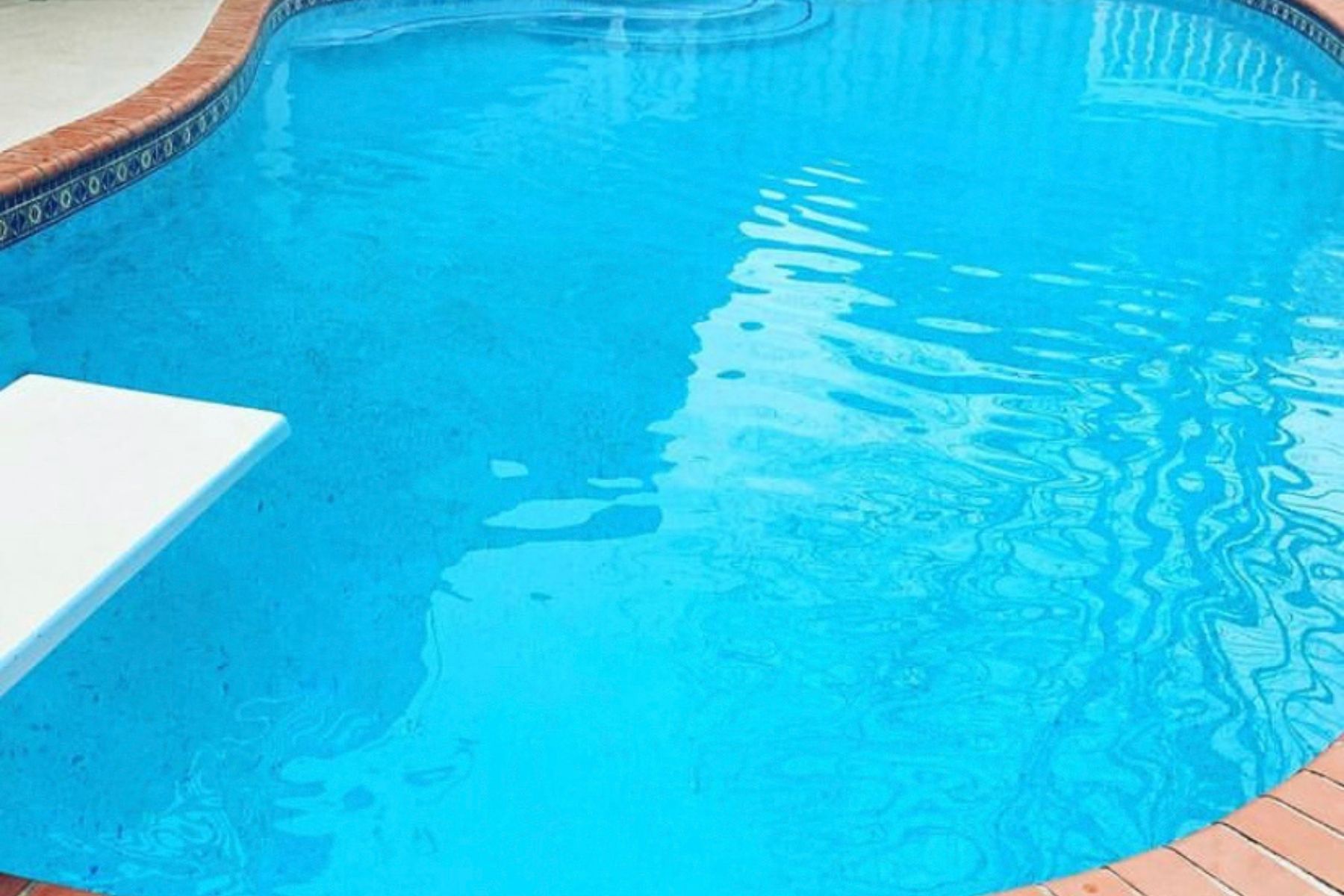 15 Feb

The New Laws For VSP Pumps

It's important for pool owners to have an efficient pool operating system. New laws are on the horizon this summer that mean a change in new pool pump replacement pump sales. Variable Speed Pumps (VSP) create energy efficiency as well as save pool owners money. The Department of Energy has taken a considerable interest in variable speed pumps in the last few years. The new laws for VSP will put into place a plan that will help reduce energy waste.

In July 2021, it will become mandatory that all new and replacement inground pool filter pumps be variable speed pumps. These are the only pumps that meet the newly established efficiency standards that will be put in place.

Several petitions received in 2018 brought this concern forward and after much collaboration between the Department of Energy and different manufacturers, utility companies, and consumers, an online program was produced called "Energy Conservation Standards for Dedicated-Purpose Pool Pump Motors."

Since then, changes and considerations have been in the works to help save pool owners money and energy. To do this, pool owners can begin by using VSP pumps to filter their pools.
Why are Variable Speed Pumps better?
VSP pumps offer many different benefits above what current single- or dual-speed pumps can offer. The main benefit being recognized today is that variable speed pumps can help save energy and reduce waste. In fact, changing the filtering speeds depending on the time the pump is being used helps increase efficiency.
This is something that single- and dual-speed pumps cannot do. Their use results in excessive energy use and high energy bills.
On top of that, other benefits include:
Lower monthly energy bills

Faster water filtering

Less filtering resistance

Manual and automated settings

Fewer plumbing issues 
What does this mean for you?
This new law for VSP pumps provides you with additional benefits instead of any added stress or difficulty. In fact, if you don't currently own and use a variable speed pump for your pool, you don't need to go out and buy one unless your current pump breaks or needs replacing. 
If you are putting in a new pool and plan to use an in-ground pump to filter your pool, then your variable speed pump will be installed at the same time as your pool.
There are a few exemptions that have to do with things like filter volume and speed, waterfall pumps, and above-ground pumps. Just remember, after July 2021, if you need to replace or have an in-ground filter pump installed, it must be a variable speed pump.
If you know that your current pump is old and will require a replacement soon, then consider calling the experts to see what can be done for you now. Opulent Pools offers extensive services that include things like installing and replacing pool pumps. 
If you are worried that changing your pump will be a difficult or arduous process, just know that all of our technicians and representatives have years of experience. We'll be able to quickly replace your current pump and answer any and all questions you may have.
To get a head start on replacing your pump or to sign up for our regular maintenance service, give us a call today at 404-462-0777. We look forward to talking with you.