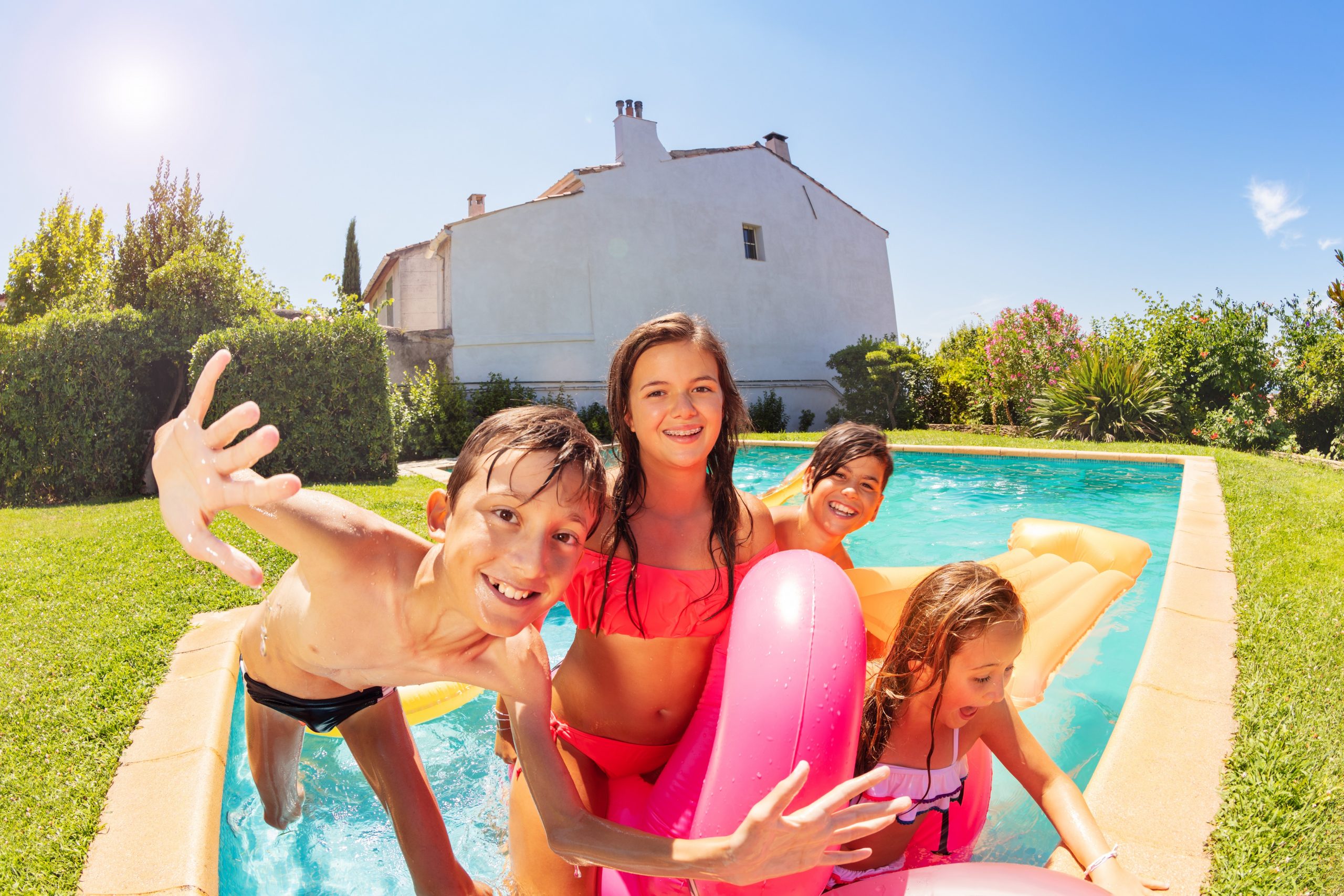 06 Sep

4 Tips for the Ultimate Back to School Pool Party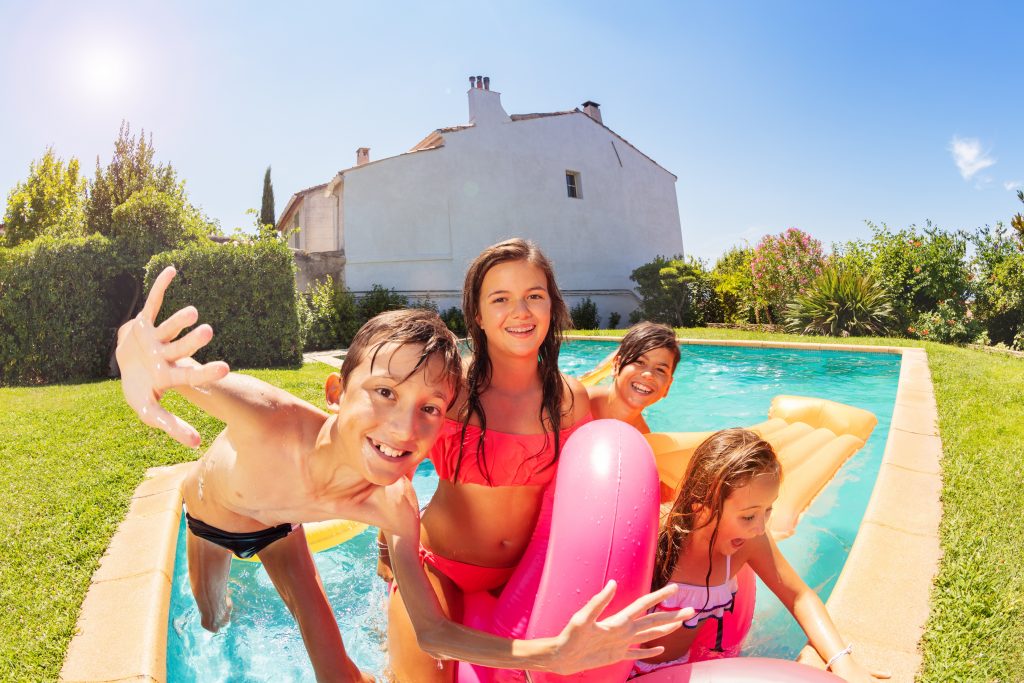 As summer is on its way out and the kids are going back to school, now is the time for one final hoorah. That's why we've helped you out with four tips for the ultimate back to school pool party. It's the perfect way for your kids to say goodbye to summer and hello to a new school year. Use these four tips to make sure that this summer's last pool party is one for the books.
Prep the Pool
First and foremost, make sure that your pool is ready for the party. This means ensuring your pool is scrubbed, cleaned, and filtered to accommodate the extra usage. The most important thing that will need to be done is shocking your pool. Make sure you do this at least 24 hours ahead of the party. Waiting till the last minute to do this or not doing it at all means that the water won't be ready to swim in.
If you are unsure of the best ways to prep your pool for this back to school pool party, turn to the experts. At Opulent Pools, we know how to clean and prep your home pool to make sure everyone has the best time at the party. Schedule with us today because our service schedule fills up fast and you don't want to wait until the last second to get your pool ready.
Have a Theme
Creating a theme to your back to school pool party will make even more exciting and enjoyable. Try doing a Hawaiian pool party with leis, hula skirts, and fun themed food. Or maybe you want to go with a pirate theme, complete with eye patches, planks, and sea-worthy decor. Be creative with your theme and have fun with the decorations and munchies.
Delicious Food
Speaking of food, no pool party is complete without a lot of good food. You'll want to ensure that you have enough food and snacks to last everyone the whole party long. You don't want your guests to go hungry after all that swimming. Usually people think of the standbys, like hot dogs and chips, but try putting a unique spin on your food choices. Choose something fun and different that follows your theme. You'll also want to have options that everyone can enjoy, in case there are food sensitivities among the group. And don't forget the snacks. Things like crackers, chips and salsa, and candies can take your party to the next level.
Fun Games
Finally, you want to make sure your guests are having a blast. The best way to do this is to plan some fun games and activities ahead of time. You don't want people to get tired of swimming and be sitting around wondering what to do. Plan activities that they can do both in and out of the water. Try things like a water balloon toss, Marco Polo, corn hole, or a water gun fight.
Whatever your back to school pool party looks like, make sure your pool is taken care of both before and after. The best way to do this is to have us help you with the water prep and cleanup. While you'll have to take care of the empty plates and candy wrappers, we can make sure none of the debris stays in your pool. Get started on your pool party today by giving us a call!