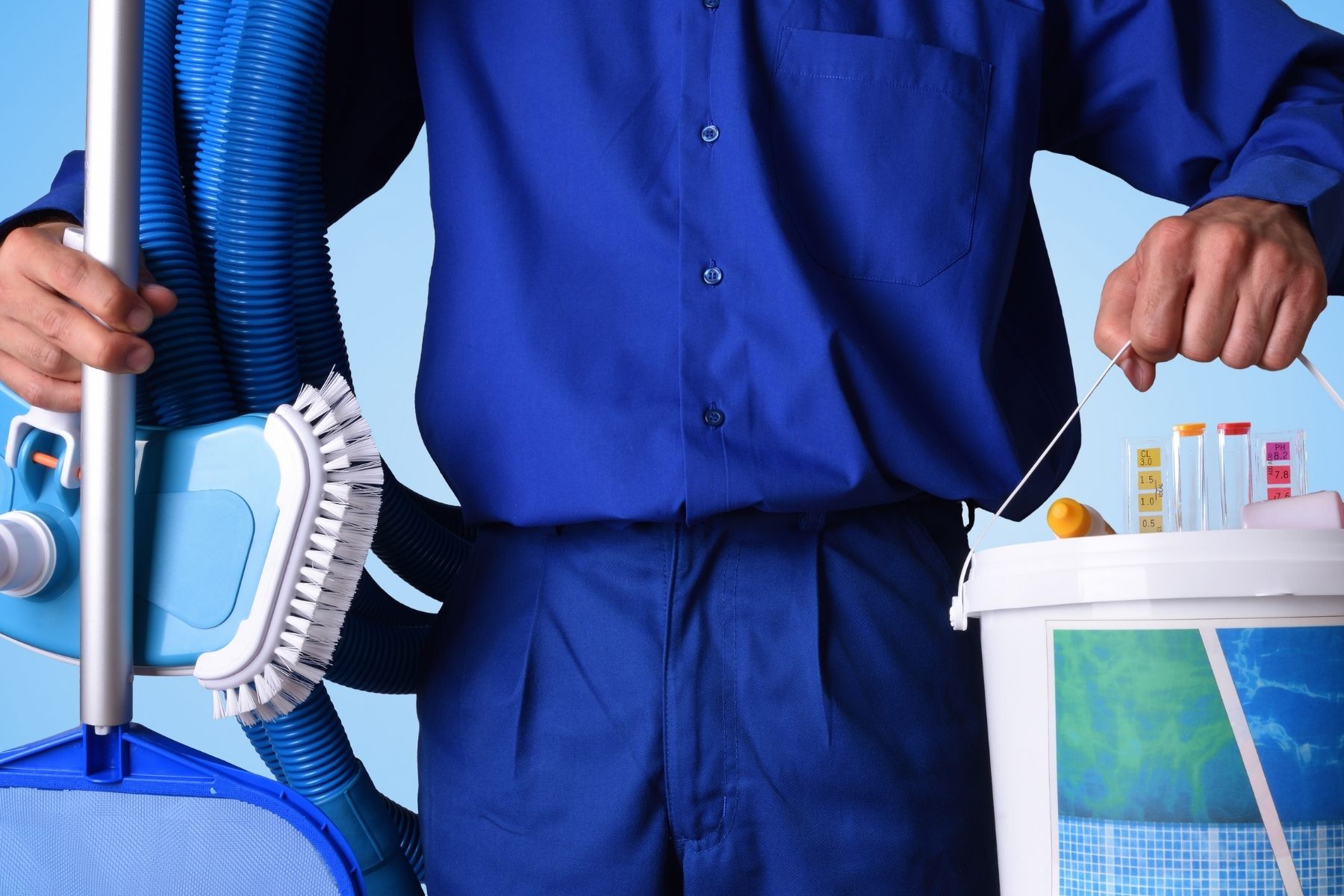 23 Aug

DIY vs Professional Pool Maintenance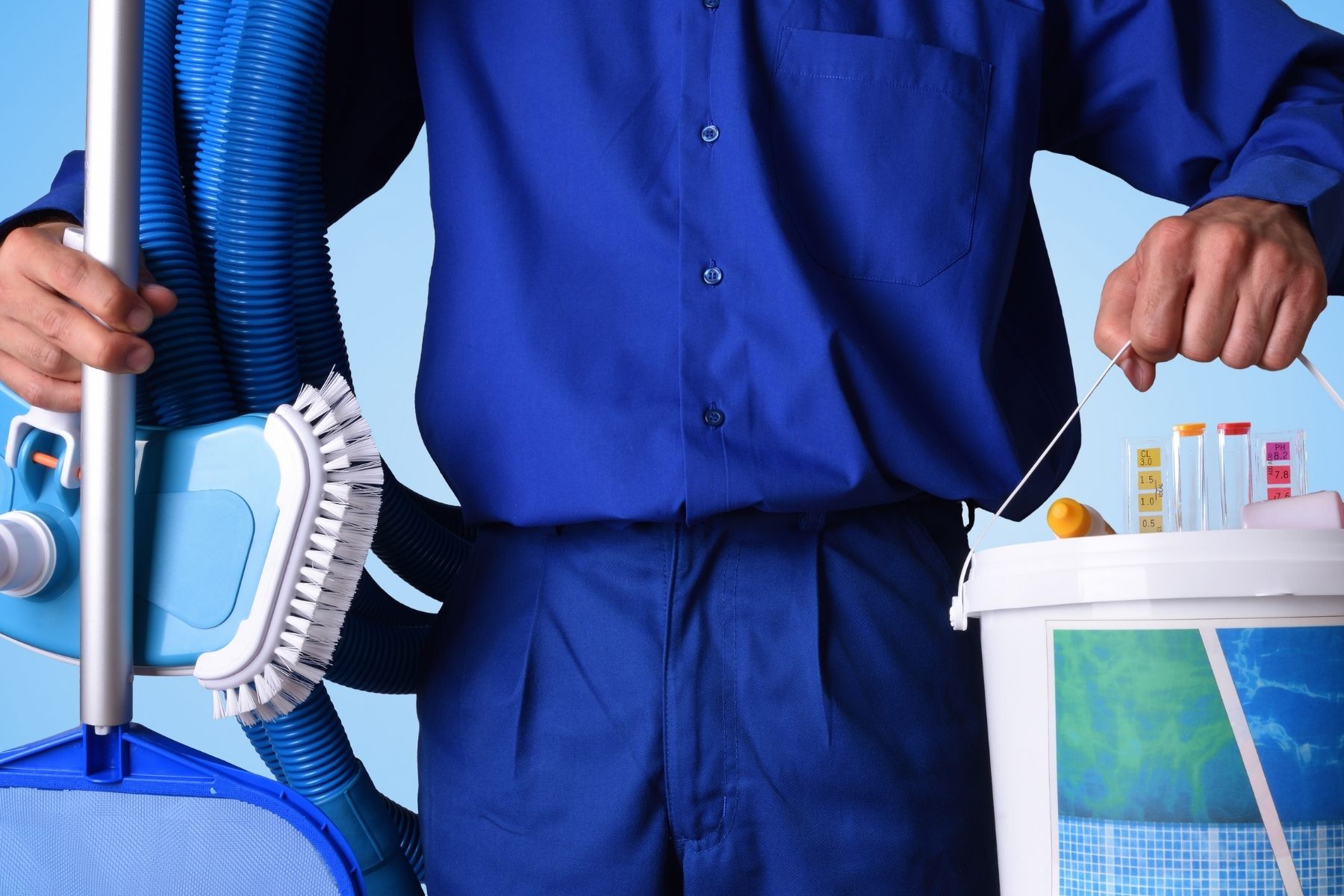 This summer, before you dive into the deep end with your pool cleaning, consider whether a DIY or a professional pool maintenance approach is more worth it. To help you figure out which is the better option, we've outlined some things to consider. Even better, before you spend more money this year on your pool, give us a call to get a free quote. Then you will really be able to tell which is most worthwhile for you.
DIY Pool Maintenance
One of the main reasons that pool owners take on pool maintenance themselves is to save money. Maybe this was your objective too. Before you start cleaning your pool though, there are some things that you should be aware of. 
Quality
The first thing is the quality of the cleaning. You need to ask yourself if you know what you are doing. There is a lot that goes into pool maintenance, especially if you use your pool often. Taking care of your pool includes more than just skimming the water. You need to make sure the chemicals in the water are balanced and that the water and pool itself are clean. For more tips on cleaning your pool yourself, visit our blog page to find helpful articles.
Price
Even though you are saving money by taking care of your own pool maintenance, you will still need to buy all of the needed pool equipment and products yourself. Some of the different things you will need are:
Pool Skimmer

Cleaning Brush

Pool Vacuum

Water Testing Kit

Filter Cleaners

And More
Effort
Lastly, before you get started, consider how much time it will take to maintain your pool. Is this time and effort that you want to put in? Not only do pools need to be cleaned, but they often require weekly or bi-weekly cleanings. As the summer wears on, consider whether cleaning your pool yourself is worth it to you. If you do not want to put in this type of effort, consider turning to the professionals.
Professional Pool Maintenance
Opulent Pools has been helping our clients keep their pools clean and ready to use for years. We know exactly what it takes to efficiently and effectively clean your pool so that you never have to worry about dirty water or stained liners again. Every one of our pool cleanings includes the following:
Cleaned deck area

Skimmed pool water

Skimmer basket emptied

Pool vacuumed and brushed

Water chemistry tested and balanced

Filters cleaned
This allows you to be able to sit back and take care of other important tasks that need your attention. As well, you never have to worry about whether your pool is clean and safe when you and your family are swimming in it. Instead, trust our experienced team who knows exactly what is needed to take care of your pool every week.
Get Signed Up Today
Taking care of your pool yourself can help you to save those extra dollars every month, but it can also take up a lot of your free time. Luckily we know exactly what your pool needs. And we do it at an affordable rate to help you get the cleaning care you need at the price you want. With our team of technicians ready to help you get more done, it's a no brainer. 
To get signed up to a regular pool maintenance schedule, visit our pool maintenance page. Or, simply give us a call today to get a free quote, (404) 462-0777.