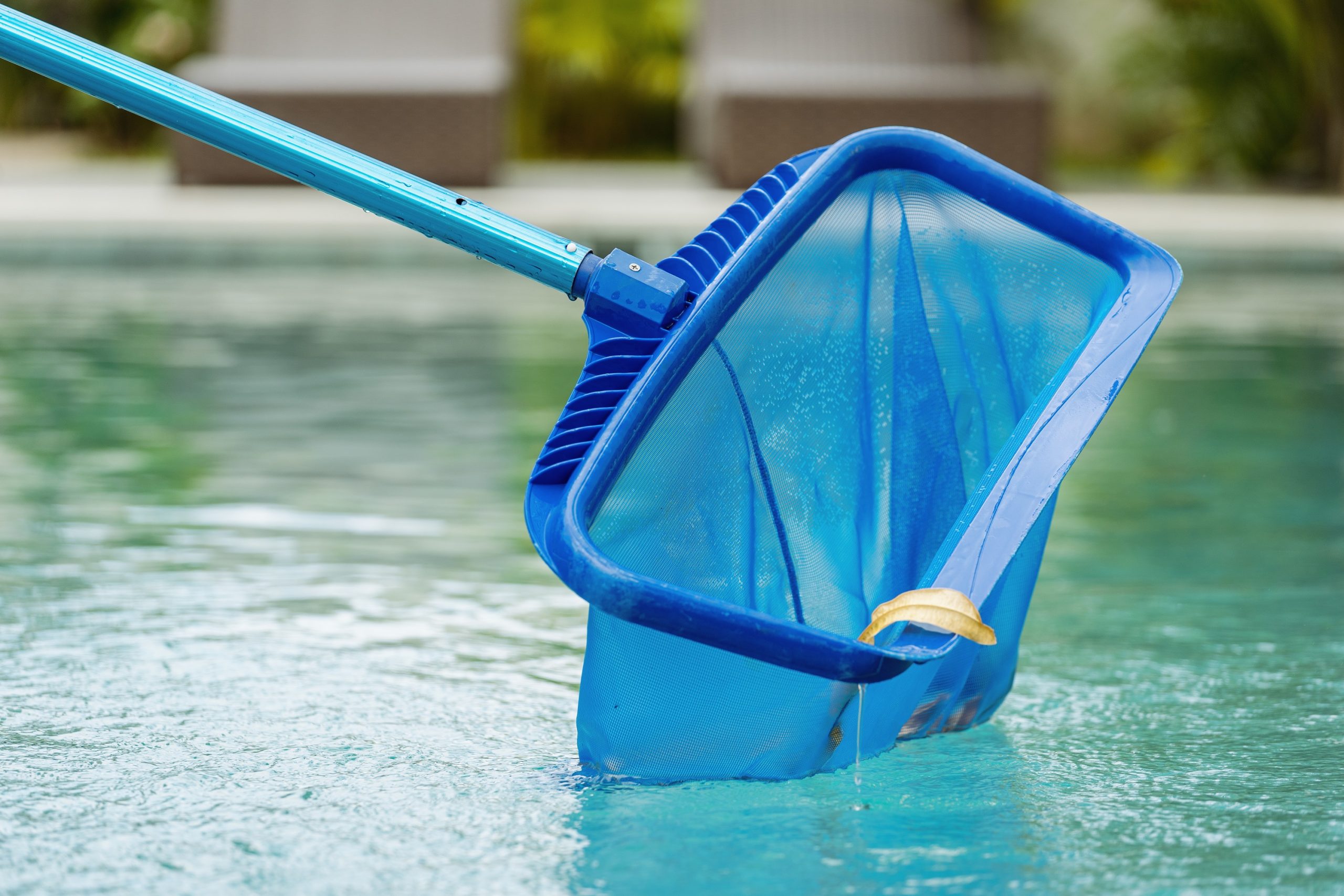 12 Apr

Weekly Habits That Will Make Your Pool Last a Lifetime

When you invest in a pool for your backyard, it's not just for a day, a week, or even a year. Residential pools are meant to last. There are weekly habits that you can adopt that will make your pool last a lifetime. These are simple tasks that don't take a lot of time but can make a big impact on the longevity of your pool.

Follow these four guidelines to avoid costly repairs or replacements.
Monitor Chemical Levels
Balanced chemical levels are something that people don't often realize can make a difference to the life of their pool. In fact, improper chemical levels in your pool can do things like corrode the pool liner, cause cracks in the foundation, damage the pool equipment, and cause your pool water to become unhealthy.
To help your pool last, test your water levels frequently—at least once a week. Doing so will help you know when to add more chemicals like chlorine or salt. If you are looking for a simple method of monitoring and taking care of your pool levels, we suggest converting your pool to a saltwater pool. Saltwater systems require much less maintenance and testing, and the salt generators are built to last.
Skimming, Vacuuming, and Scrubbing
This one might seem obvious to some, but is crucial to helping your pool last for a long time. This is especially important if you have lots of trees or shrubbery surrounding your pool. With trees and bushes in the area, leaves and sticks can easily make their way into your water along with pollen. Try skimming your water every week, or more frequently. By doing so, you can make sure that your water is always clear and ready for any time use.
By vacuuming and scrubbing your pool walls and floor you'll be able to avoid things like cuts and scratches on your feet, as well as stains and cracks.
Clean Your Filters
Cleaning your filter is something that most people know that they need to know. Unfortunately, they're often not sure how frequently to do it. We recommend that you check your filters every week to make sure they are not getting backed up. When your filter gets backed up, the debris and bacteria filtered from your pool water tend to leak back into your pool. That's why it's important to check your filter.
When the Opulent Pools team comes out for your pool's routine maintenance, we make sure to check everything to help your pool last for a long time.
Check For Repairs
Lastly, and probably most important, be sure to constantly be checking your pool for needed repairs. Necessary repairs to watch for are things like cracks, chips, liner bulging, and leaks. All of these things can lead to expensive renovations and repairs if they are not taken care of quickly. That's why so many people lean on Opulent Pools to take care of their maintenance checks and repairs.
Help to Make Your Pool Last a Lifetime
We know that you want your pool to last as long as possible. We also know that you want to avoid extensive repairs at all costs. To help you out with this, we recommend that you get signed up on a routine maintenance schedule. We offer deep cleaning services as well as maintenance checks to make your pool last a lifetime. To get started on your own maintenance schedule, give us a call today!