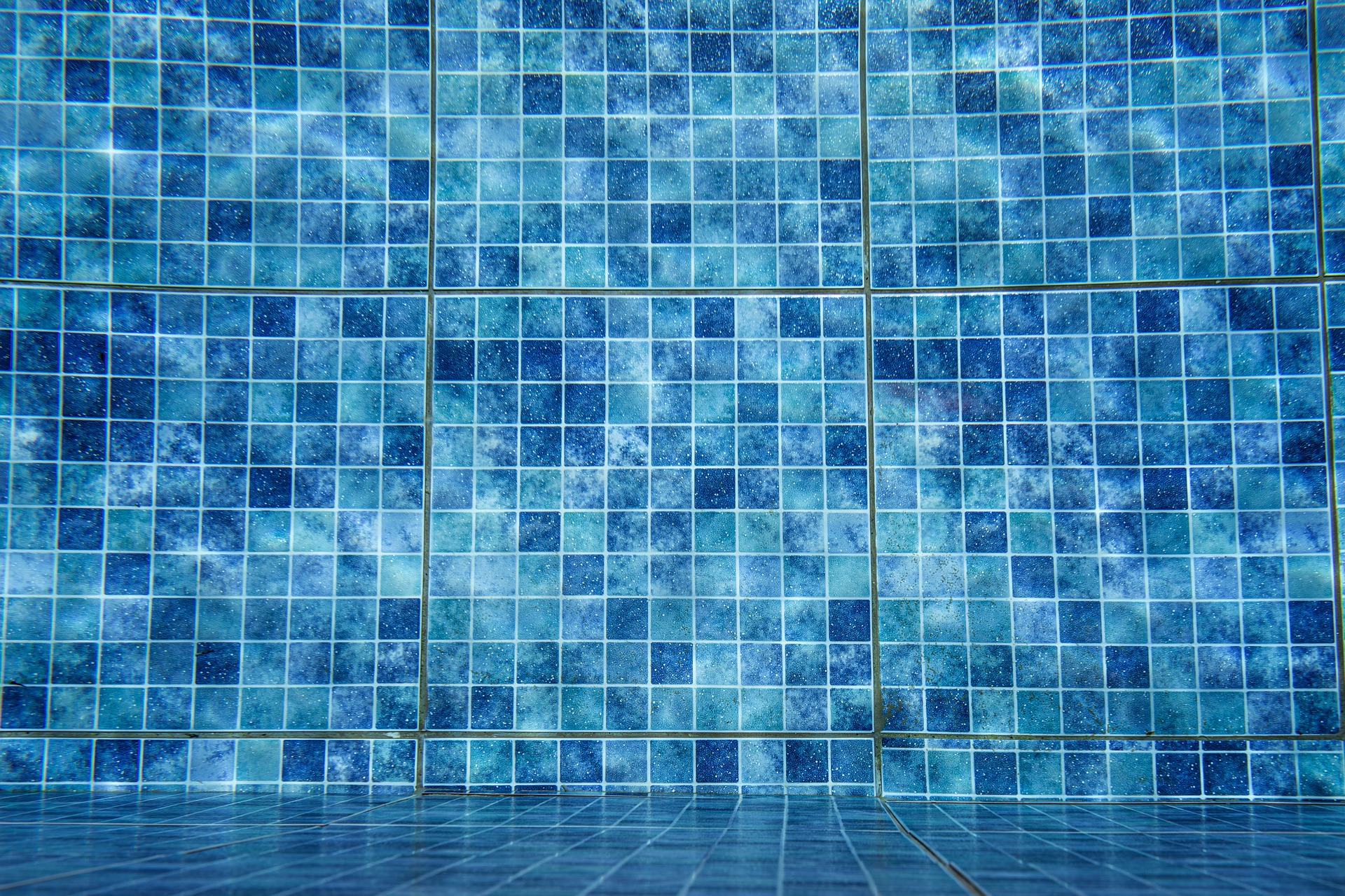 08 Mar

Is Signing Up for Pool Route Service Worth It?

We all want our pool to be clean and ready to swim in at all times. We also each want our pool to last as long as possible. It's just a fact, though, that all pools can eventually develop issues or problems. That being said, the better you take care of your pool now, the longer it will last. On top of that, routine pool maintenance also helps the problems be much less serious when they do come up. So the real question is, is signing up for pool route service worth it?
What is pool route service?
Pool route service is a maintenance service offered by your trusted local company to pool owners in our area. These services include regularly taking care of your pool by offering repairs, cleanings, and inspections. It's been proven that regular servicing helps to provide optimal conditions as well as extend the life of your pool. 
Pool owners in the Atlanta area have been choosing Opulent Pools for their route service for the last decade. Our services provide you with the peace of mind knowing that your pool is clean and that you never have to worry about it.
Common Pool Problems
Each type of pool is prone to experiencing different problems and setbacks. Those who don't regularly take care of their pools will often experience serious issues. Below are some of the main problems that pool owners frequently find with their pool types.
Fiberglass Pools
Leaks that get under the fiberglass shell, requiring the pool shell to be removed completely for draining and repair

Discoloration and color fading of the pool finish

Bulges and bubbles in the pool wall, requiring extensive repairs
Vinyl Pools
Liner wrinkles caused by

poor chlorine and chemical management

Staining due to miscalculations of pool chemicals combined with strong sunlight

Cracks or tears in the pool liner, causing the liner to float and need to be replaced
Gunite Pools
Scaling caused by buildup of calcium deposits

Cracks that may start out small but can cause serious damage

Pitting that can lead to pool and surface damage as well as to the pool materials
Pool Route Service Can Save You Money
Now, you might be thinking that you can't afford regular route service. But what if I told you that it could actually save you money? That's right. Did you know that just to replace your pool liner can cost you between $2,000-$5,000? By using a diligent and experienced company to take care of your pool, you can avoid expensive repairs and replacements. 
Pool route service is not expensive, especially when you compare it to the price of repairs and replacements. That means that by using pool route service, you are actually avoiding these high replacement costs and saving money in the long run. If you are looking into a reliable pool route service company that is the number one choice in Atlanta, choose Opulent Pools.  Visit our website for a full list of our services. Find out exactly what we can do for you and how our route service is more than worth it. Call us today to get started at (404) 462-0777.