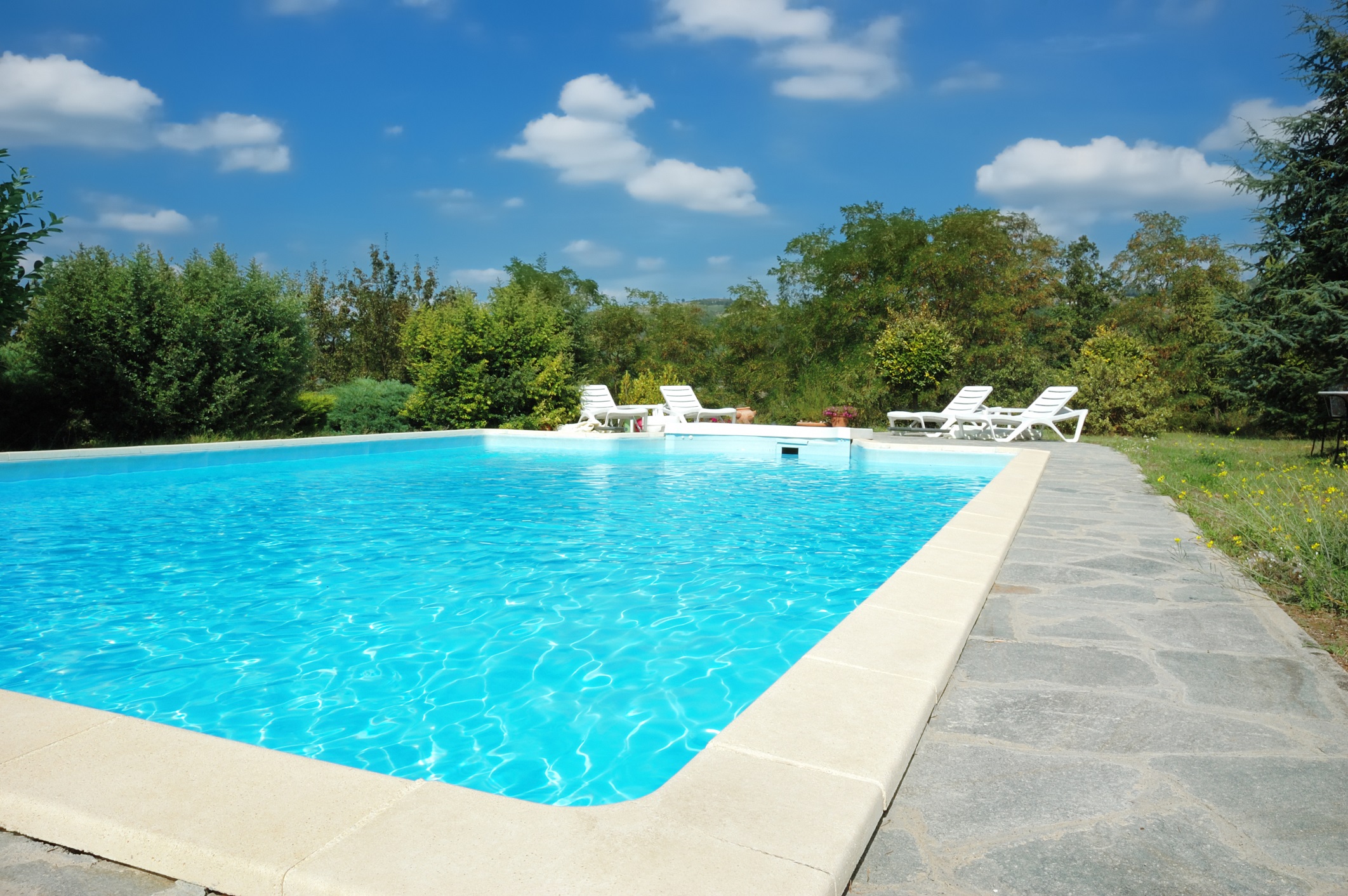 19 Jul

Are Waterline Tiles Necessary?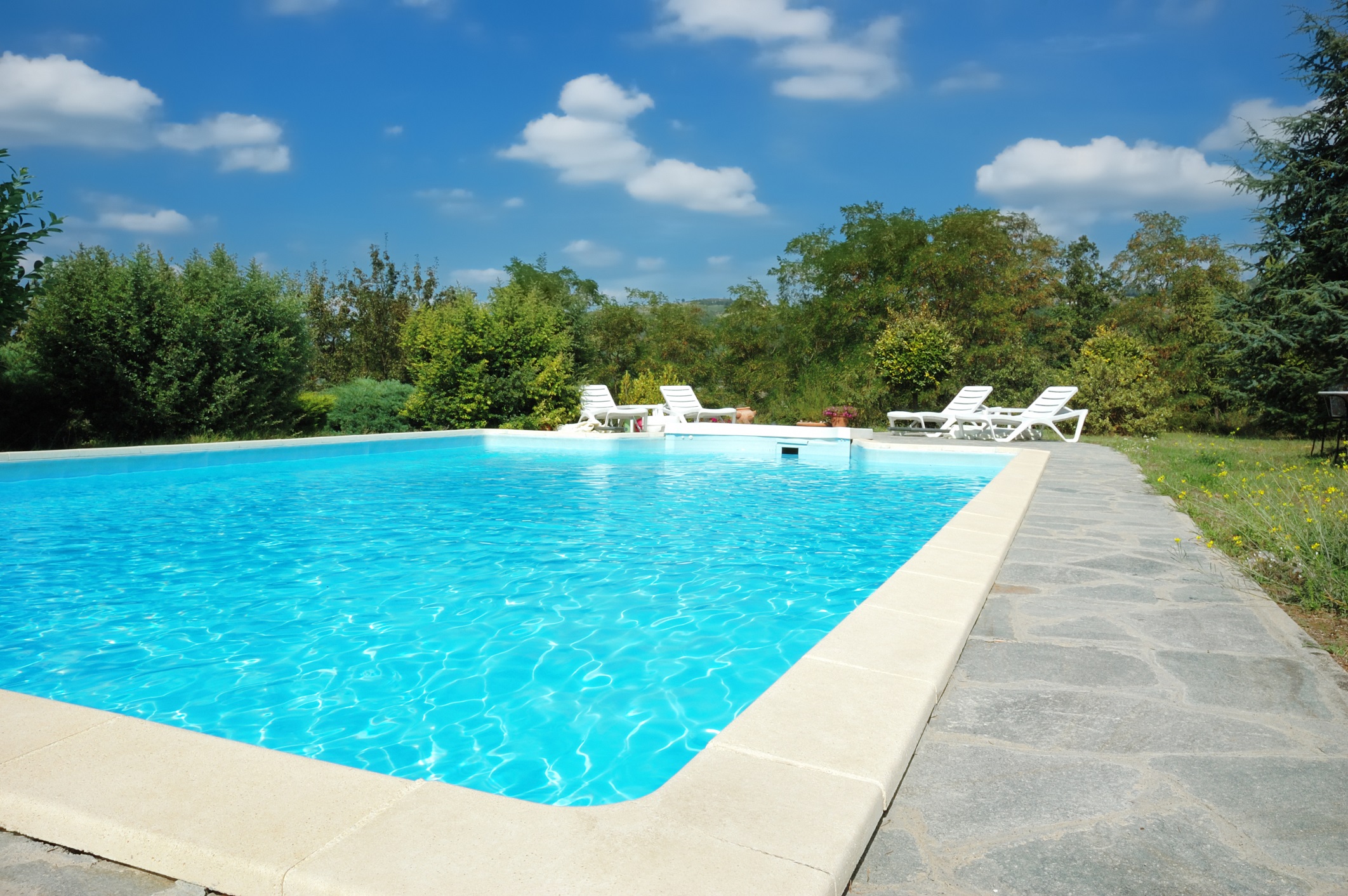 As time goes on, styles tend to change. With swimming pools, one of the things that has started to change is pool owners taking out their waterline tiles. These tiles offer a range of benefits, but some pool owners are now asking, "Are waterline tiles necessary?" To help you gain a better understanding, we've put together this guide.
What are Waterline Tiles?
Waterline tiles are the tiles that act as borders around a swimming pool. They are usually installed in six-inch bands to cover the entire perimeter of the pool. These tiles can be made of anything. Most people have acrylic tiles or something similar to what is already in their pool. 
Some people are starting to move away from waterline tiles and moving toward a more modern and hard-edged approach. These styles usually have no tile but rather single slabs of concrete or stone surrounding the pool. The big question that people now ask is — are these waterline tiles really necessary for the pool?
Are Waterline Tiles Necessary?
Waterline tiles are not necessary to have a swimming pool, but they are very beneficial to have installed when designing your pool. There are three main benefits to having waterline tiles. These are:
Keeping the pool shell or liner sealed

Preventing scum lines and build up around the pool's edge

Adding a stylish design and look to your pool
In order to avoid things like freezing pool water, erosion, and cracking, an airtight shell or liner is put on the inside of the pool. This shell reaches up to your pool's edge. To keep these liners or shells sealed tight, waterline tile is installed over the shell and concrete, both in the pool and along the edge.
Sunscreen, body oils, pollen, and contaminants can build up along the waterline when they reach the surface of the water. When you have waterline tile installed along the edge of your pool, you can easily clean or remove these stains. Pool's without tile or with just simple plaster find it more difficult to have these unsightly stains removed.
The third biggest benefit to having waterline tile are the designs you get to choose from. Since these tiles are easily customized, you can choose the shape, color, and design that you want. This makes for a beautiful and unique pool style that is unique to your yard.
Find Out More
When designing your pool, make sure to ask about waterline tile. If your pool is already in the ground and you are wondering what needs to be done to clean and maintain this tile, turn to the pool experts. At Opulent Pools, we have been helping people clean and maintain their tiles and pools for many years. What that means to you is that when it comes time for us to visit your pool, you'll know that your pool is in expert hands. To get started on your pool service or to learn more about waterline tile, give us a call today at (404) 462-0777.