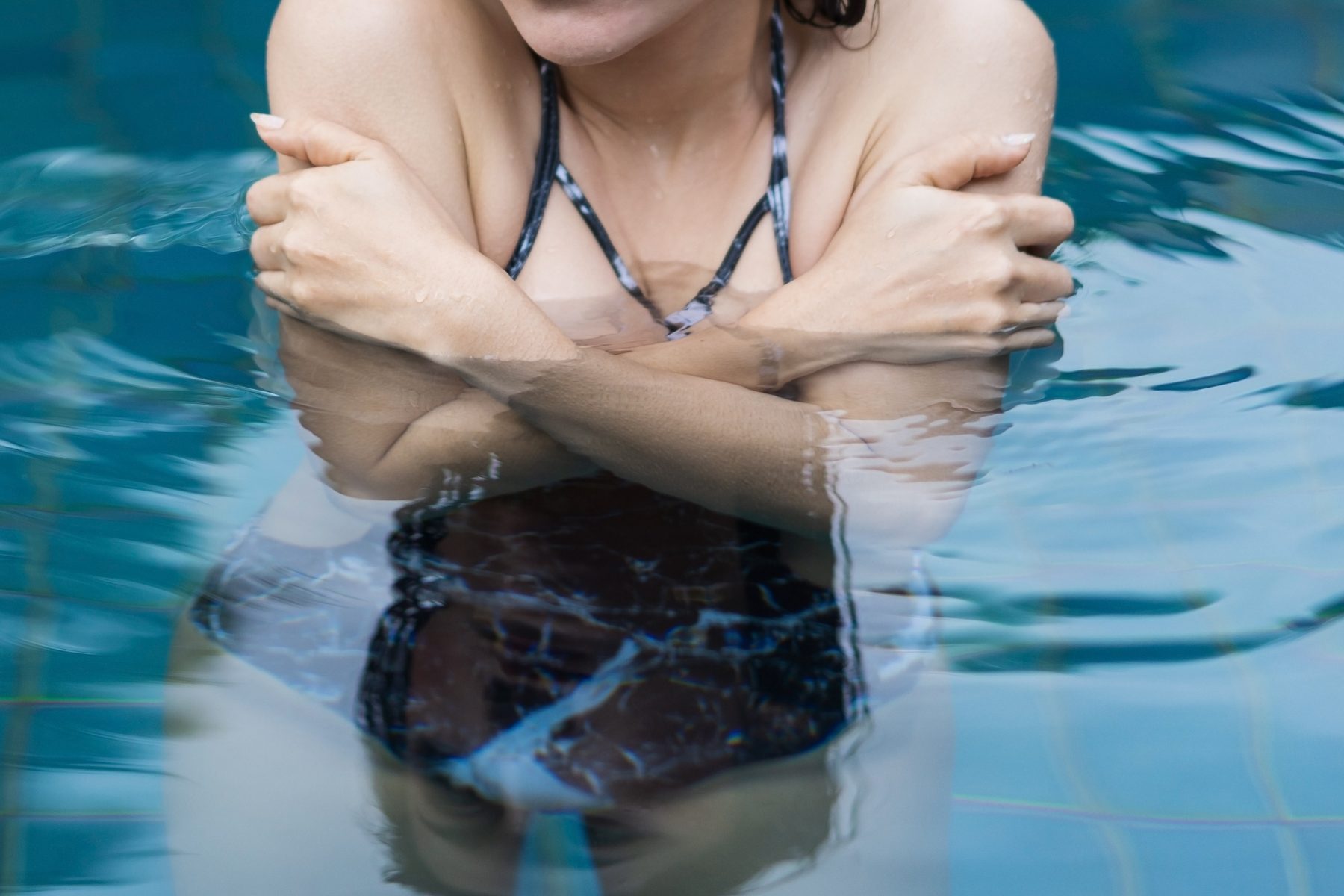 13 Sep

Is a Pool Heater Worth It?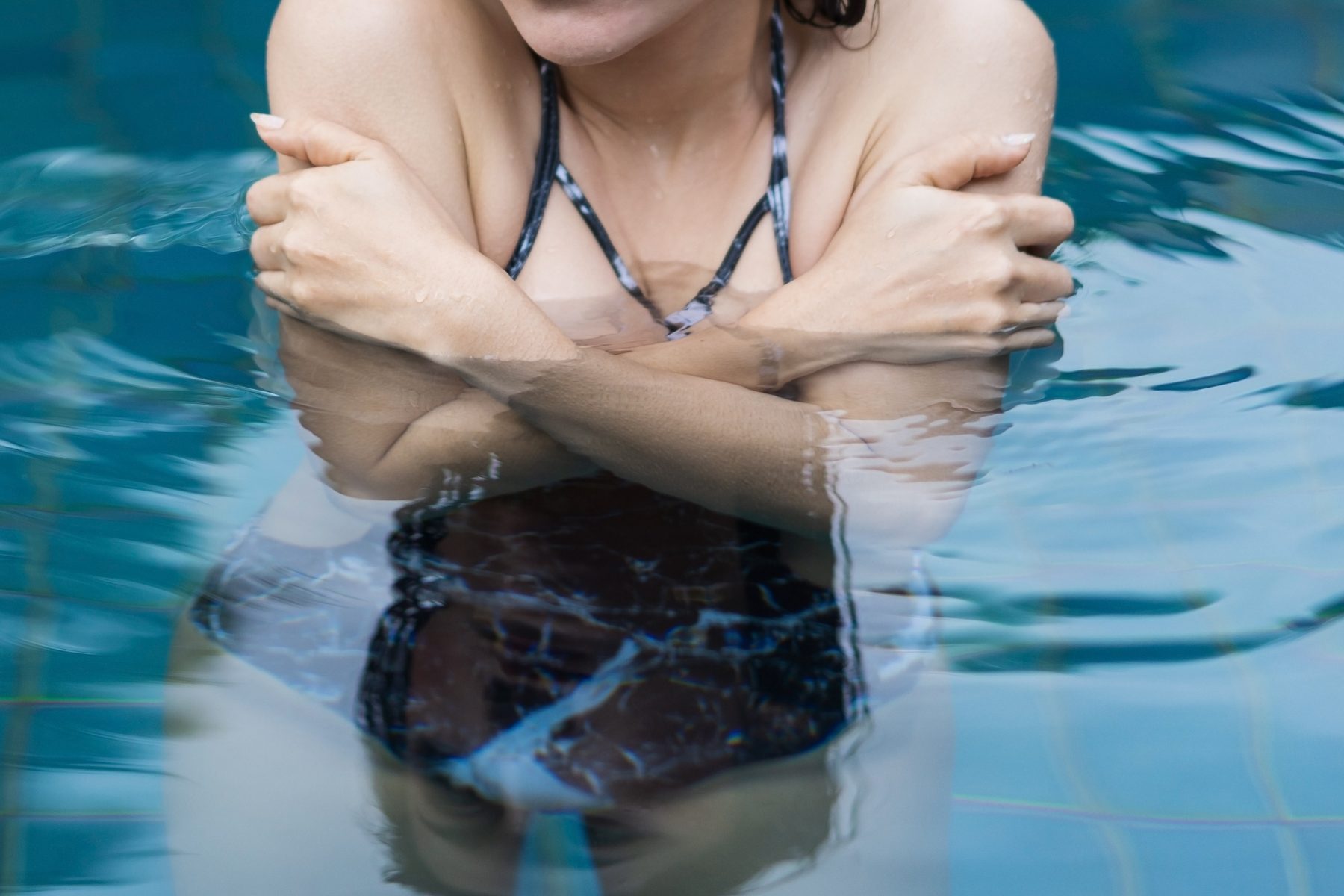 As the colder season approaches, you may be wondering, is a pool heater worth it? This is a good question to think about if you're considering cost vs benefit. To help you make this decision, we'll outline three main points to consider. 
Weather
Here in Georgia, we don't often experience really cold weather. That being said, the temperatures here do tend to drop low enough that you won't want to use your pool. This is one reason that you may want to think about getting a pool heater. Without the pool heater during the cooler weather, if you still want to swim, you'll be swimming in the colder water. Conversely, if you're not swimming on the cooler days, then you may be putting on a cover to help maintain your pool. You're either left swimming in uncomfortable water or paying for a pool you're not using.
This leads us into the next consideration.
Swim Season Length
Normally, the Southern heat that we experience in the warmer months heats our pools, but leaves the water refreshing enough that we can still cool off on a hot day. On days when it's not so warm, the insulation in our pool will hold in the heat from the warmer weather to allow us to swim even on the cooler days. This usually works well for us until we get to an extended period of time with cooler weather. That's when a pool heater comes in super handy.
Pool heaters can help to prolong your swim season. As the weather starts to decline, you may not have to use your pool heater very much, but when the temperatures really drop, that's when you'll need the heater more than ever. While running your heater will cost you money, it will also allow you to use your pool for longer depending on where your pool is located.
Location
The location of your pool plays a big part in how often or how soon you need to start using your pool heater. If you have a southern facing backyard and your pool is in an open area receiving direct sunlight, then your pool heater might not get used regularly. Pools that receive a lot of direct sunlight, get natural heat much of the time. On the other hand, if your pool is often sitting in the shade, then a pool heater may be a very worthwhile option for you.
To help determine if a pool heater would be a smart addition for you, take a look at your pool as the temperature starts to fall, and watch to see if it is still receiving natural sunlight. When you do this, you'll be able to see how much sun and, consequently, natural heat you are getting.
Find Your Perfect Option
Here at Opulent Pools, we can help you find your perfect heater option. If you are looking to heat your pool all year round or just for an extra month or two of swim time, we can help you out. To get in touch with us about your pool heater, give us a call or send us a message today.