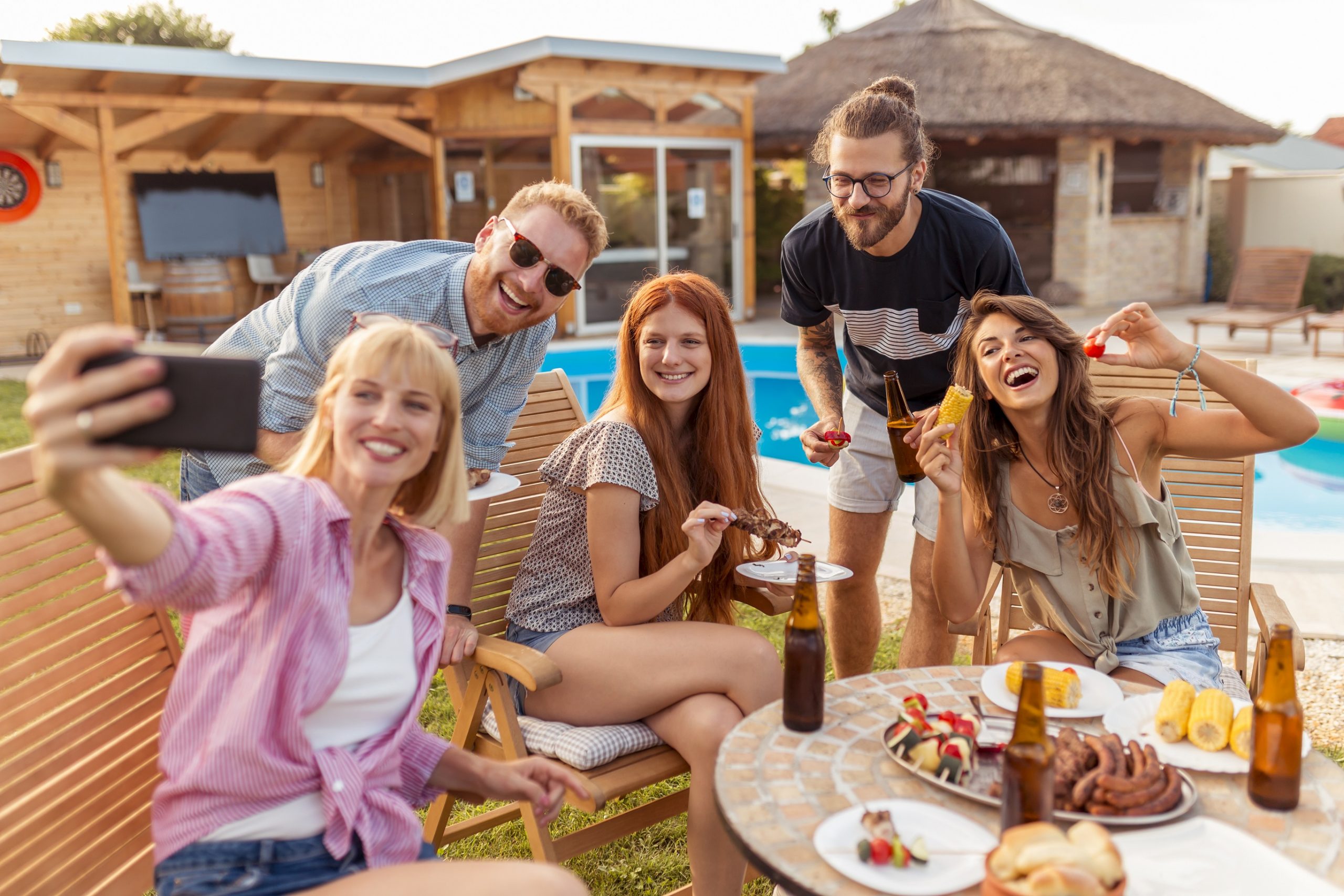 28 Jun

Plan the Ultimate 4th of July Pool Party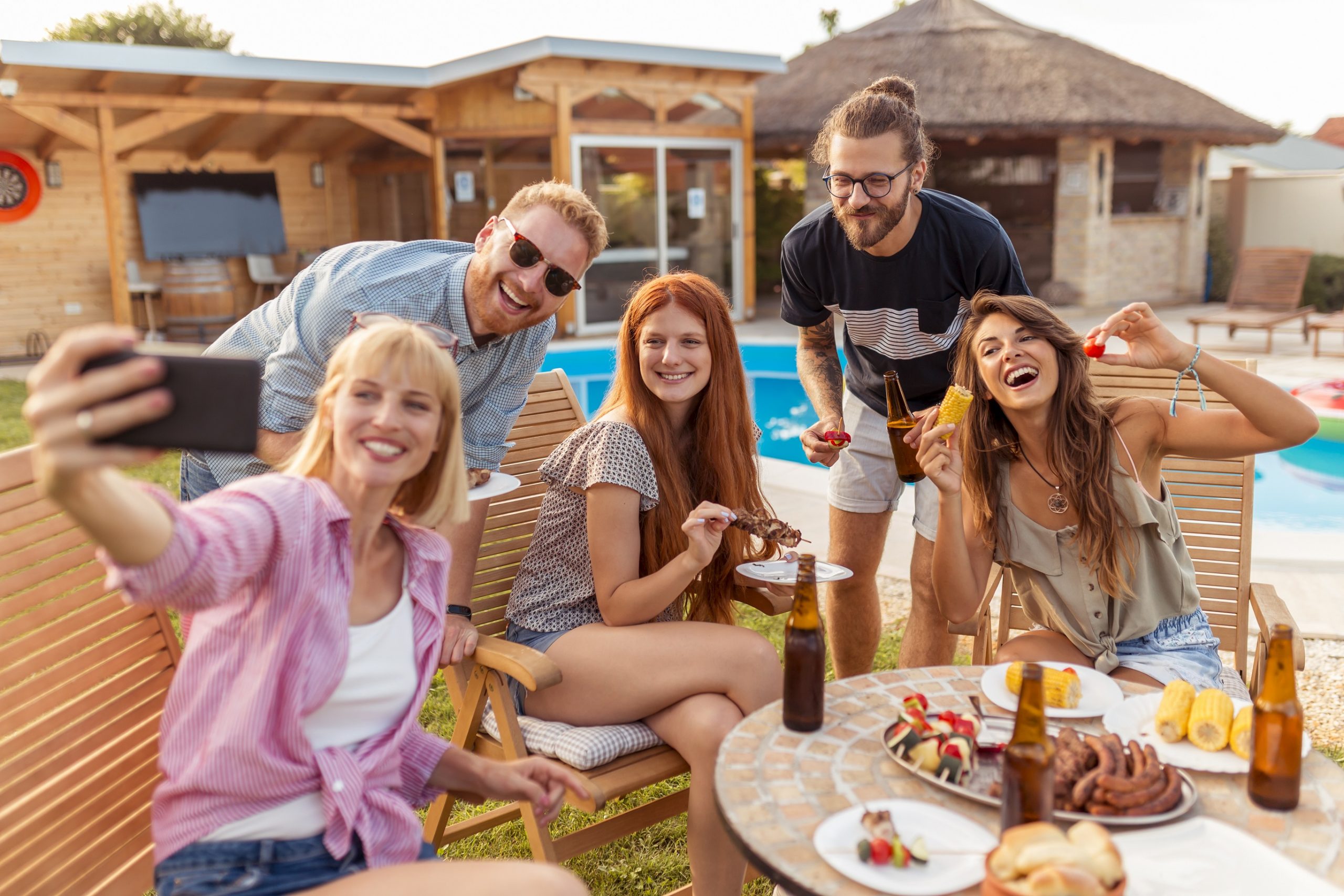 Nothing is quite as American as having a backyard pool party on the 4th of July with delicious food and good friends. The summer sun combined with fun people in a crystal clear pool is the perfect combination. To help you plan the ultimate 4th of July pool party, we've laid out some of the most important pool party essentials. These will ensure your party is done right!
Keys to the Ultimate 4th of July Pool Party
We know you want to make sure your 4th of July is one to remember. As such, we've laid out three keys to hosting the perfect pool party. They are:
A crystal clear and refreshing swimming pool

Plenty of delicious grub for even the hungriest party guests

Enjoyable games that everyone can play
Crystal Clear Swimming Pool
The first and most important thing when hosting a pool party is the pool! Nothing allows you to escape the summer heat more than a cool and refreshing swimming pool. On top of that, there are tons of fun games and activities that can be done in your pool to make for the perfect party. 
That being said, nothing will ruin a pool party faster than a damaged or dirty swimming pool. For this reason, it's essential that you get your pool party-ready before the summer heat catches up to you. If you are wanting to host the perfect pool party this year, then turn to Opulent Pools to help you get ready. We have top-of-the-line technicians that can help you clean and repair your pool to make sure it's ready for your 4th of July party.
Delicious Grilled Food
Is it really a party if there isn't good food? And what would the 4th of July be without a backyard BBQ? If you are hosting this year's 4th of July pool party, then you need to make sure you are planning for those hungry party people. Consider grilling up things like burgers, hot dogs, chicken, steaks, or your favorite kabobs. 
Fun Games For All
Lastly, a pool party should be fun. Since you are already outside, something you'll need to make sure is at the party is an armful of different summer games. These can include things like cornhole, Jenga, slip and slide, and anything with water balloons or squirt guns.
Be sure that your games are fun but also responsible. Your party guests should leave feeling like they had a good time but were safe
Get Started on Your Pool Party Now
If you are hosting a 4th of July pool party, then you'll need to start planning it right away. The first thing you need to make sure you have prepped for the party is the swimming pool. To get your pool clean and in pristine shape before the 4th of July, contact us today! We can not only make sure your pool is in tip-top shape, but we can even set up a maintenance schedule to ensure your pool is ready all year round. 
Get started by contacting us today either over the phone or through our contact page.